[What's the Best Certification?]
Project management is quickly becoming an essential role in most companies. While sophistication grows in all departments, any team can consistently use a subject matter expert in the field.
This isn't even mentioning other significant factors that have left the world in upheaval. As more people move to remote roles, and teamwork initiatives are also moved online, it's important that businesses hire capable leaders to manage these large-scale projects from their home or the office.
With project management salaries leading upwards of $136,000, it's no wonder people are interested in moving to this field. However, expertise demands certification to prove your worth. If you're getting into the job market, which project management certification is best for you right now?
---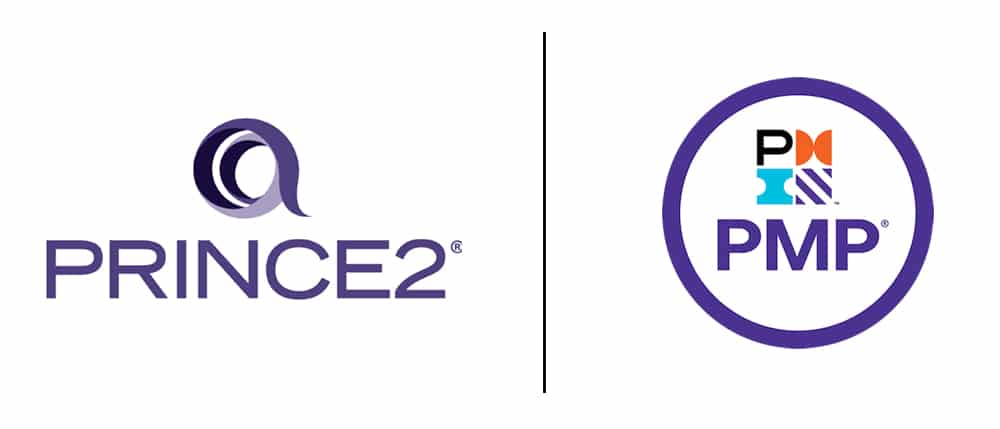 PRINCE2 Vs. PMP – Which Certification is Right for You?
The best place to start is an overview of each certification. In this article, you'll find necessary factors that speed you on your way to being hired as a project manager. The Prince2 and the PMP certifications are both highly respected. While you can't go wrong with either, it pays to pick the correct choice.

Each delivers key project management concepts but differs slightly with its approach. Two quick tips before our breakdown, which are the geographical location you want to work in and also the methodology you prefer: general concepts vs. standardized processes.
Below is the best information we've found as to why each one has a specific path, how they're alike, and what could solidify your decision.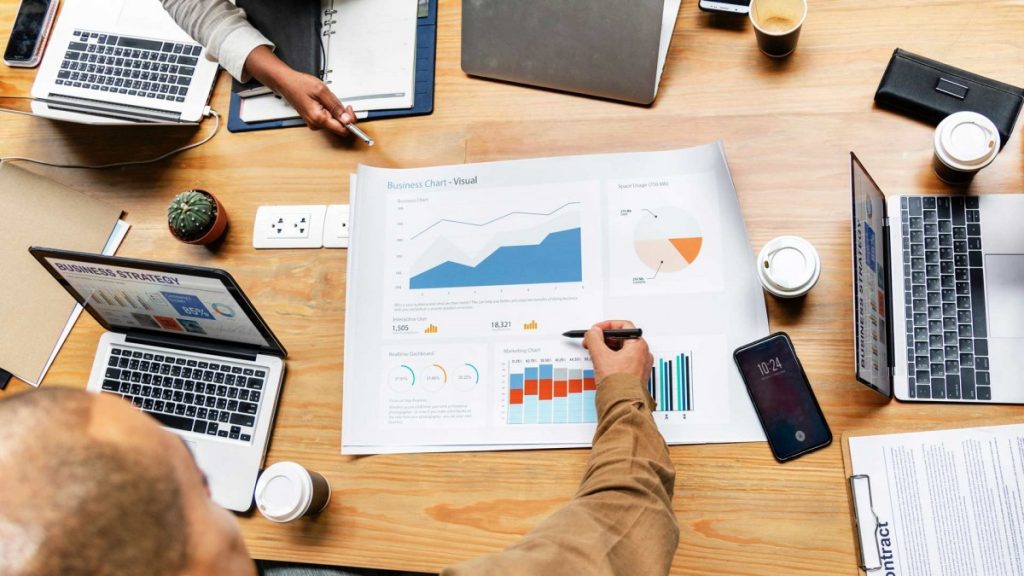 ---
---
What Major Difference Separates the PRINCE2 & the PMP?
Both certification programs will teach you project management with separate approaches. So while they both deliver the necessary skills, mindset, and concepts with becoming a project manager, the essential framework is different.
This could make the decision easy as your career choice could point you towards one certificate in particular. Industries, and their projects, require specific steps to be most efficient in their execution.
The next step for you is to research how projects are led in the field you want to break into. Setting up a quick interview with a project manager already working or reviewing industry news could solve this issue within minutes.
However, if you're looking for a more in-depth look at each course, we've got them broken down for quick review.
---
PMP: The Project Management Professional Certification
Delivered by the Project Management Institute, the PMP (Project Management Professional) certification is an esteemed program that validates you as an expert. The institute itself is popular in America, but it's important to note that they're gaining traction in Europe and Asia if you're looking into an international market.
Another major bonus is that the PMP is used as a benchmark for numerous businesses when hiring a new project manager. As a "gold standard," the PMP highlights best practices in the industry.
The next factor that sets it apart is the overall methodology. As a general approach, choosing the PMP certification will qualify you to work in any career. It covers a broad amount of skills, introduces many techniques, and provides a "one-size-fits-all" certificate for your resume.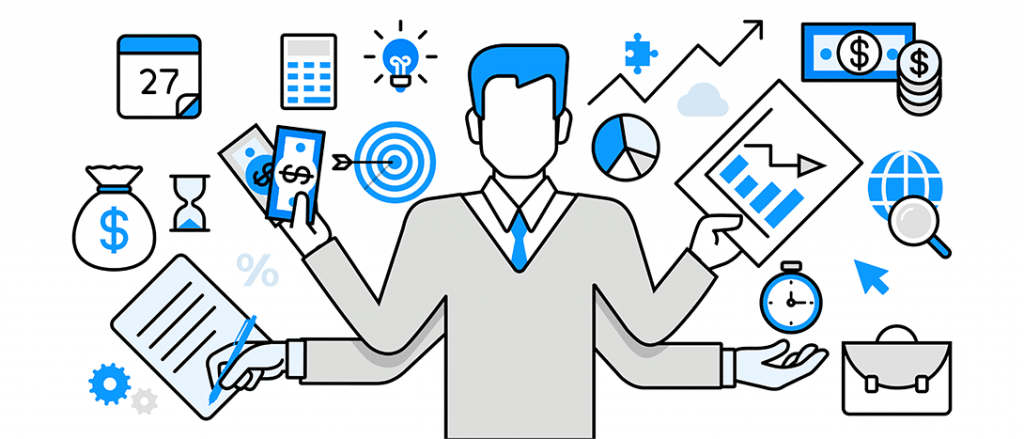 Common techniques covered in PMP courses: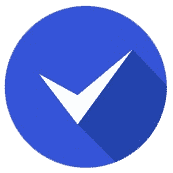 Leadership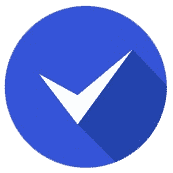 Estimating and managing costs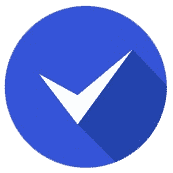 Project scheduling models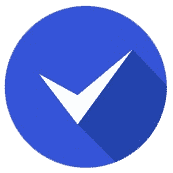 Gantt charts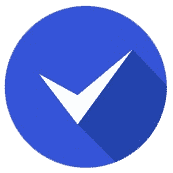 Logistics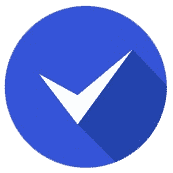 Engineering economics
---
PRINCE2: The Projects In Controlled Environments Certification
Similar to the PMP, the Prince2 certification is a more systematic method that involves clear steps to achieve a goal. The processes explained here are more concrete, so you exit this certification armed with clear-cut methods.
In these courses, you'll find standardized plans that are still carried out in any project. It's not quite as general as the PMP, but the main principle applies. If your mind works better with applications rather than theories, the Prince2 might be the certification for you.
Overall, the Prince2 methodology works to solidify plans faster, cutting down the ambiguity that sometimes accompanies high-level projects.
Another thing to note here is that the Prince2 is overseen by APMG International in the United Kingdom. So, geographic location plays a part in this program as countries may choose name recognition over qualifications.
These are the high-level factors we've discovered between these two qualified certification programs. However, if you're looking at investing in yourself for a lucrative career change, it's good to look at every angle, even the more nuanced ones.
---
PMP vs. PRINCE2 – A Deeper Comparison
For your consideration, we've broken down this research into several stages: prerequisites, a benefits comparison, and frequently asked questions. Each should illuminate what you can expect from the pathway you choose.
Prerequisites for the PMP
Before claiming a certificate, there is a qualifying set of prerequisites to check off. One shift between the two programs is the amount of work you put into the PMP. This is not for the faint of heart.
Here are the expectations the PMP official will check to ensure you're properly qualified. First, you've read and understood the Project Management Body of Knowledge, or PMBOK, for the proper foundation. Also, before the exam, you must have 35 hours of educational credit from a project management program.
Then, you can either: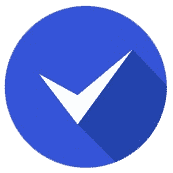 Complete a four-year degree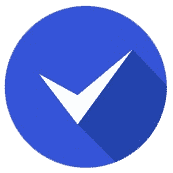 Gain three years of project managing experience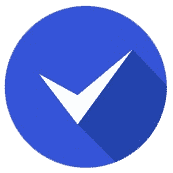 Complete a total of 4,500 hours of relevant industry experience
Or, you can: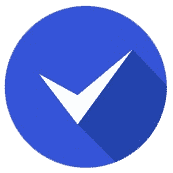 Complete a secondary degree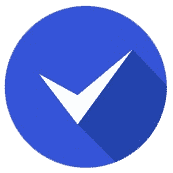 Gain five years of project managing experience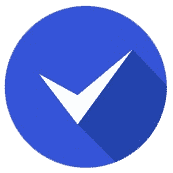 Complete a total of 7,500 hours of relevant industry experience.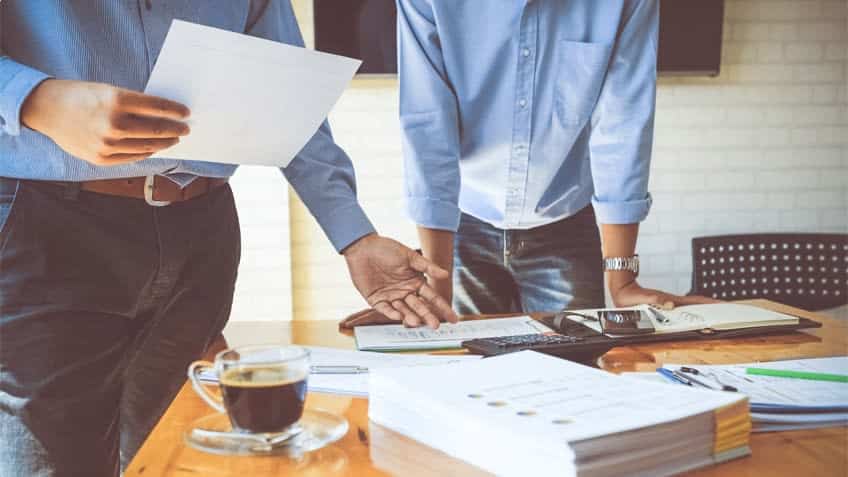 The biggest takeaway here is the amount of effort you'll expend climbing the mountain to a PMP certificate. However, each step is well-earned and drives direct technical know-how for your career choice, further qualifying you for a high-paying, senior role.
Remember, after you've achieved these heights, you have a new recurring certification period every three years. During this time, you'll need to keep up with something called a "Professional Development Unit."
These PDUs eliminate the need for another exam. As long as you're keeping up with these, you have validation that your skills are up to date.

---
Prerequisites for the Prince2
While significantly easier, the Prince2 certification is not a less powerful accomplishment. There are multiple exams that you can attempt after the proper training, starting with either the Prince2 Foundation or the Prince2 Agile Foundation.
There are no prerequisites for taking the exams. But, of course, studying well so that you don't have to schedule and work through them multiple times is a given. After verifying that you are qualified at the foundation level, you can move on to the practitioner level.
These are similar to the above. The Prince2 Practitioner exam and Prince2 Agile Practitioner exam both require the foundations first. Afterward, you qualify to ace these and then you're set! Unlike the PMP, this certification does not expire. If you don't have the foundation exams finished, here are some reasonable substitutes: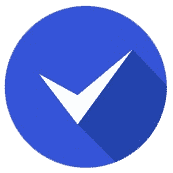 The PMP (for both certifications)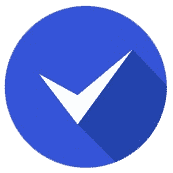 IPMA Levels A-D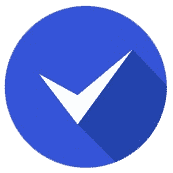 The CAPM (Certified Associate in Project Management)
You should take one note from that previous statement. While you won't lose your Prince2 certification after passing these exams, you need to maintain your registered status by taking a re-registration exam.
This only needs to be done every five years. If you happen to miss, you're still eligible to practice, but you cannot call yourself "Registered" as a practitioner anymore.

---
Benefits Comparison
Each methodology has unique demands and subsequent benefits, s o0 it depends on your specific goals as to which one is best. Below is a table for quick reference on each:
| | | |
| --- | --- | --- |
| Benefit | Prince2 | PMP |
| Best Outstanding Benefits | Faster entry, clarity | Networking, Better prospects |
| Methodology Summary | Standards, concrete | High-level, general processes |
| Preferred Locations | UK, Australia, and Europe | USA, Middle East, Australia and Canada |
| Avg. Salary Expectations | $85,000 (American)£70,000 (British) | $105,000 (American)£90,000 (British) |
| Prerequisite Demands | Exam studying | Credit hours, college, experience |
| Re-Certification | Yes | No (Needs 60 PDUs/three years) |
| Exam Cost | ~ $537 – $999 | ~ $676 – $975 |
So while both frameworks are incredibly useful for breaking into the growing project management field, each has its own unique trials and benefits. It's important to plan your career wisely and make sure that the goals you set are achievable. Take both the Prince2 and the PMP into consideration as you embark on a successful new path!
In addition, here are some FAQs we've found along the way:
Q: How many questions do the Prince2 Foundation and Practitioner Certification Exams contain, respectively?
A: Prince2 Foundation Exam: 75 questions, must be answered in one hour.
A: Prince2 Practitioner Exam: 80 questions, must be completed in 2.5 hours
Q: How many questions does the PMP certification exam have?
A: The PMP exam has 200 questions that must be completed in 4 hours. Twenty-five of these are randomly chosen to be "pre-test" questions for future tests and are not scored.
Q: What is the passing score for the Prince2 Foundation and Practitioner certification exam?
A: Prince2 Foundation exam: passing score of 33 marks out of 60
A: Prince2 Practitioner exam: passing score of 38 out of 68 marks