In today's increasingly online world, cybersecurity is a rapidly growing industry. The Center for Strategic and International Studies reports almost 50 major global cyber attacks from January through April of 2021. Cybercrime damages are expected to exceed $6 trillion globally by the end of this year.
Massive data leaks and service interruptions caused by hackers have led to entire local and state governments declaring states of emergency. And governments aren't the only targets of cybercrime. Private companies, corporations, social media giants, media outlets, and political organizations have all been victims of cybercriminals in recent years.
There's never been a more incredible need for cybersecurity engineers.
It makes sense that these bulwarks against the encroaching cyber menace are in such high demand. The U.S. Bureau of Labor Statistics predicts that careers in information security will increase by 31% from 2019 to 2029. Meanwhile, the National Center for Education Statistics reports that new cybersecurity programs have grown by 33% since 2015. Job postings in this area have increased by an astounding 94% in that same period.
If you're interested in pursuing a career as a cybersecurity engineer, now's the time.
---
---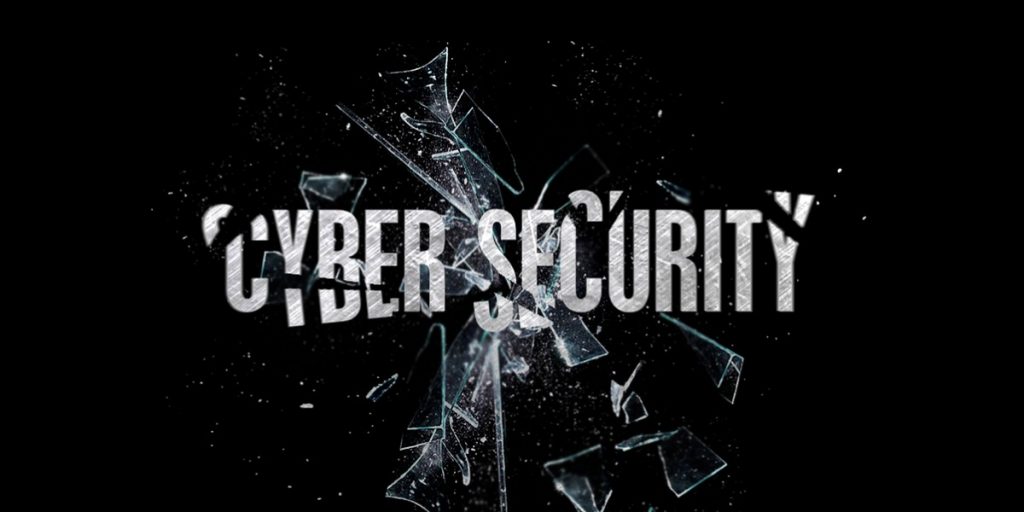 What Is a Cybersecurity Engineer?
Cyber security engineers enforce and monitor network security protocols for companies or organizations. They are sometimes referred to as information security engineers, information systems security engineers, information assurance engineers, or information security engineers.
Their primary responsibility is to prevent hacks, leaks, breaches, and or taps from cybercriminals. They design, implement, test, and oversee programs and procedures to ensure that a computer system isn't compromised.
Some companies combine the roles of cybersecurity analyst and engineer, although these are usually two separate positions. Security analysts generally study a security system to identify its weaknesses and flaws. Engineers, on the other hand, usually build and install those systems.
Cyber security engineers are necessary for every industry in existence: manufacturing, technology, education, government, finance, etc.
---
What Are a Cybersecurity Engineer's Duties?
The primary duty of a cybersecurity engineer is to build systems that ward off cyberattacks. This involves designing, developing, implementing, and enforcing security standards and plans.
The majority of a cybersecurity engineer's time is spent predicting where a security system's weaknesses may lie, then coming up with solutions to shore up those vulnerabilities. This can involve creating firewalls, running encryption programs, and updating security software.
A portion of a cybersecurity engineer's time is also spent attacking the very system the engineer was hired to protect. This practice is known as penetration testing and is necessary for identifying the weaknesses in a security system.
When cybersecurity engineers detect a security issue, they must find a way to deal with the breach. This can involve coming up with new strategies, moving data to a safer location, or coordinating with outside groups to trace the breach to its source.
This career is challenging because the tactics used by cybercriminals are constantly evolving. Tactics and systems that work one week may be completely useless the next. Cyber security engineers must remain vigilant by staying informed of the techniques hackers employ and taking steps to deter them.
The primary responsibilities of a cybersecurity engineer include the following: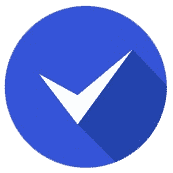 Developing security measures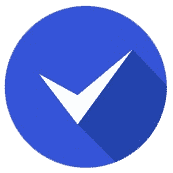 Testing weaknesses in the security system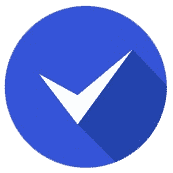 Implementing and upgrading security protocols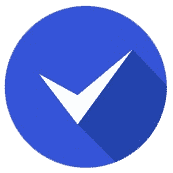 Detecting and investigating security violations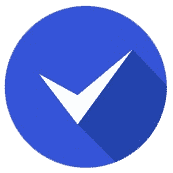 Maintaining cybersecurity networks
---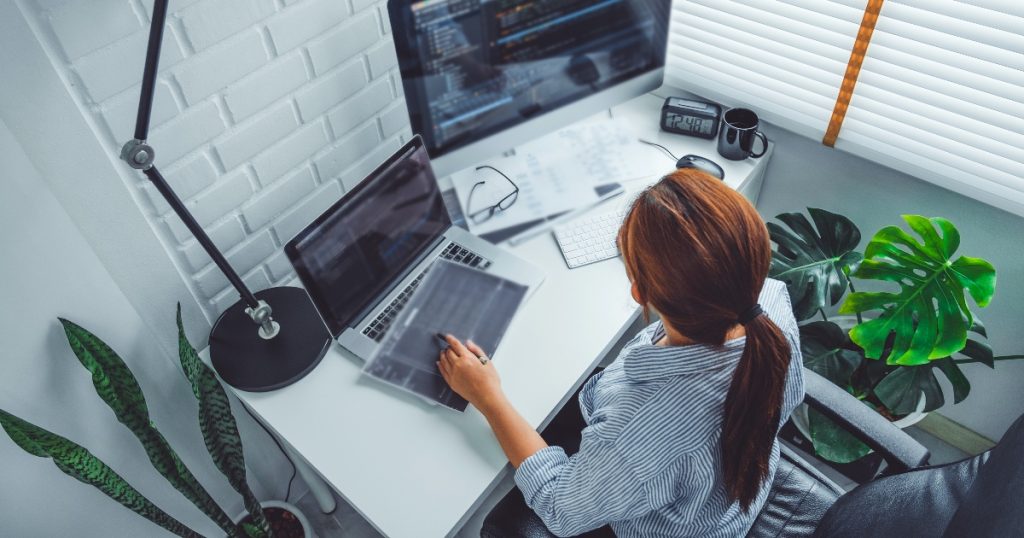 What Kind of Education Does a Cybersecurity Engineer Need?
To obtain a job as a cybersecurity engineer, a candidate must have a bachelor's degree in a tech-related field. Cybersecurity, computer engineering, or information security are the most relevant areas of specialty.
While a bachelor's degree is the minimum requirement for most cybersecurity positions, a graduate degree in a relevant field can lead to quicker advancement and open doors to higher-level jobs in higher-paying markets.
Employers will often look for candidates with education or training in forensics, risk assessment tools and methods, computer coding, and network design.
Because of the nature of security engineers' responsibilities, they're expected to remain abreast of recent developments in content filtering, firewall construction, and virus detection and software.
A significant component of a cybersecurity engineer's daily duties is apprising superiors of security measures, risks, breaches, and protocols, so effective communication skills are essential.
---
What Kind of Experience Is Required to Become a Cybersecurity Engineer?
In addition to a degree in a related field, candidates for cybersecurity positions need a certain amount of experience to qualify.
Skills employers expect in a cybersecurity engineer: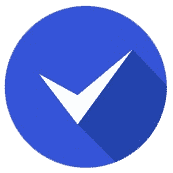 Computer coding competence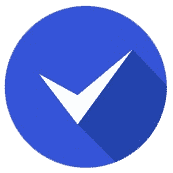 Ability to recognize and counteract malware and viruses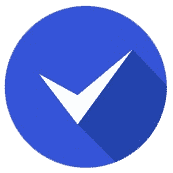 Knowledge of computer forensics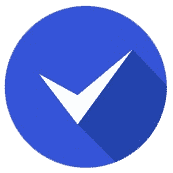 Understanding of risk assessment technologies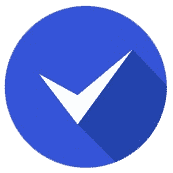 Experience with risk assessment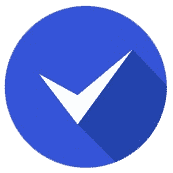 Ability to develop and implement security protocols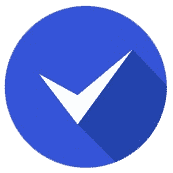 Mastery of breach detection, firewall maintenance, and anti-virus software
A security-related internship during or after college is an excellent way to provide a leg up in the process.
The next step is an entry-level position in a relevant field such as program testing or risk management. After five years in such a position, you'll qualify for certification programs (more on those later).
After obtaining certification, pursuing a master's degree in a field related to security engineering is the best move for long-term advancement.
Armed with this education and experience, you'll now be qualified for a position as a cybersecurity engineer.
---
What Kind of Certification Does a Cybersecurity Engineer Need?
You can pursue a variety of certifications to boost your employability as a cybersecurity engineer.
| | | | | |
| --- | --- | --- | --- | --- |
| Acronym | Full Name | Length | Prerequisites | Standard Price of Exam |
| CISSP | Certified Information Systems Security Professional | 3 Hours | 5 Years Experience | $699 |
| SSCP | Systems Security Certified Professional | 3 Hours | 1 Year Experience | $250 |
| CCSP | Certified Cloud Security Professional | 3 Hours | 5 years Experience | $599 |
| CAP | Certified Authorization Professional | 3 Hours | 2 Years Experience | $599 |
| CSSLP | Certified Secure Software Lifecycle Professional | 3 Hours | 4 Years Experience | $599 |
| HCISPP | HealthCare Information Security and Privacy Practitioner | 3 Hours | 2 Years Experience | $599 |
In addition to these certification exams, you can take CEH training courses. CEH stands for Certified Ethical Hacker, and these courses will train you in penetration testing, a vital component of a security engineer's work. The CEH exam costs $1,199 and is 4 hours long.
---
What Is a Cybersecurity Engineer's Typical Pay?

The typical pay for a cybersecurity engineer ranges between $65,000 and $137,000 a year, with the average being $96,000.
The following skills can increase the amount a cybersecurity engineer earns on average: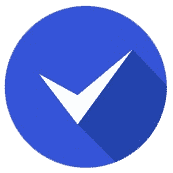 Cloud Computing: +19%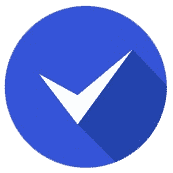 Systems Engineering: +9%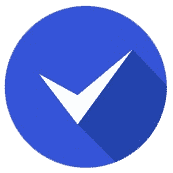 Splunk: +8%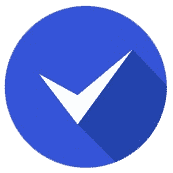 Web Applications: +8%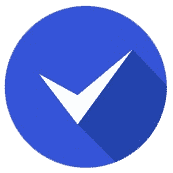 Project Management: +7%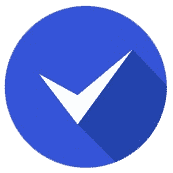 Microsoft Active Directory: +7%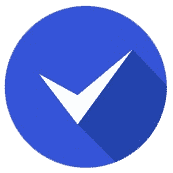 Security Intrusion Detection: +4%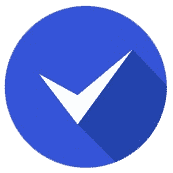 Security Risk Management: +2%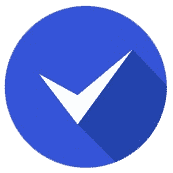 Security Testing and Auditing: +1%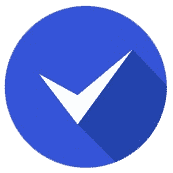 Vulnerability Assessment: +1%

| | |
| --- | --- |
| Years of Experience | Average Pay |
| >1 Year | $75,984 |
| 1-4 Years | $82,873 |
| 5-9 Years | $102,859 |
| 10-19 Years | $118,295 |
| 20+ Years | $125,553 |
Conclusion
To succeed as a cybersecurity engineer, you'll need to earn a bachelor's degree in a relevant subject, work in the field for a few years, earn a certification or two, obtain a graduate degree, and then secure a position with a company or organization seeking to protect their data.
It sounds like a lot of work, and it is, but this field is growing rapidly and offers very competitive pay, so it will be worth all the effort!
---
Frequently Asked Questions
1. How Long Does It Take to Become a Cybersecurity Engineer?
It takes four years to get a bachelor's degree and one to three years for a master's degree. Then you'll need two to five years of experience to qualify for certification exams. So you're looking at seven years minimum, 12 years max.
2. What Are the Prerequisites to Become a Cybersecurity Engineer?
You will need a bachelor's degree in a relevant subject, two to five years of experience in the field, and a certification (CISSP, SSCP, CCSP, CAP, CSSLP, HCISPP).
3. What Degree Will I Need to Become a Cybersecurity Engineer?
You will need a bachelor's degree in cybersecurity, computer science, or IT. Many professionals in the cybersecurity field also have a master's degree, so you might want to consider getting one too to remain competitive.
4. How Hard Is a Cybersecurity Degree?
Degrees in cybersecurity can be more challenging than programs in other disciplines that are not research-based but not as difficult as some hard sciences.
5. How Much Money Does a Cybersecurity Engineer Make?
Cyber security engineers make between $65,000 and $137,000 a year; the average salary is $96,000.
6. Are Cybersecurity Threats Increasing?
Unfortunately, yes, they are. This is terrible news for the security of the world's data and information, but great news for you if you aspire to be a cybersecurity professional. The demand for these jobs is growing exponentially and is expected to continue to do so for the foreseeable future.
7. Are a Cybersecurity Analyst and a Cybersecurity Engineer the Same Thing?
Technically, no. Engineers build systems designed to prevent cybercrime and hacking, while analysts examine those systems, trying to find their weaknesses. However, in practice, many cybersecurity engineers perform both functions in the course of their daily work.