In the current dynamic business environment, the ability to adapt and operate efficiently is of utmost importance. Agile methodologies have emerged as a beacon of efficiency, and obtaining certification as an Agile Scrum Master can significantly elevate your career prospects. 
Dooey recognizes the pivotal role that Agile practices play and provides extensive training programs, notably the Ultimate Agile Scrum Master Certification Training and the SAFe Agile and Scrum Master Certification. Within this blog, we delve into the profound worth of these certifications, their indispensable role in the Agile landscape, and how Dooey facilitates your journey to mastery.
The Agile Advantage:
Agile principles have revolutionized the way organizations approach project management and product development. They emphasize collaboration, adaptability, and customer-centricity, making Agile methodologies highly sought-after across various industries. Agile Scrum Masters are at the heart of this transformation, facilitating Agile processes and enabling teams to deliver value consistently.
Ultimate Agile Scrum Master Certification Training:
Dooey's Ultimate Agile Scrum Master Certification Training is designed for professionals looking to excel in Agile project management. This rigorous program encompasses the fundamental tenets of Agile, Scrum, and Lean ideologies. Below, we outline the anticipated outcomes of this certification:
In-Depth Understanding: Gain a profound comprehension of Agile methodologies, Scrum framework, and Lean principles. Learn how to apply these concepts effectively in your projects.
Scrum Master Mastery: Develop the skills required to become an exceptional Scrum Master. Lead Scrum teams, facilitate ceremonies, and remove impediments to foster collaboration and productivity.
Agile Implementation:

Discover how to implement Agile practices within your organization, fostering a culture of continuous improvement and adaptability.

Certification Preparation:

Dooey's training is designed to prepare you for the Agile Scrum Master certification exam. Our course materials and expert instructors ensure you're well-prepared for success.

SAFe Agile Scrum Master Certification: The Scaled Agile Framework (SAFe) is a powerful Agile framework for large enterprises. SAFe Agile Scrum Masters are instrumental in implementing and facilitating Agile practices at scale. Dooey's SAFe Agile Scrum Master Certification program equips you with the knowledge and skills to thrive in this role:
SAFe Expertise:

Master the SAFe framework and its principles. Understand how to apply SAFe to coordinate multiple Agile teams and deliver value at scale.

Leadership Skills:

Develop leadership abilities that are crucial for guiding organizations through Agile transformations. Learn to drive change and foster a Lean-Agile mindset.

Certification Success:

Our program prepares you for the SAFe Agile Scrum Master certification exam. You'll have the confidence and knowledge to pass the exam and earn your certification.
Dooey's Commitment to Your Success:
Dooey is dedicated to providing top-notch training and certification programs that empower professionals to excel in their careers. Here's how we support your journey: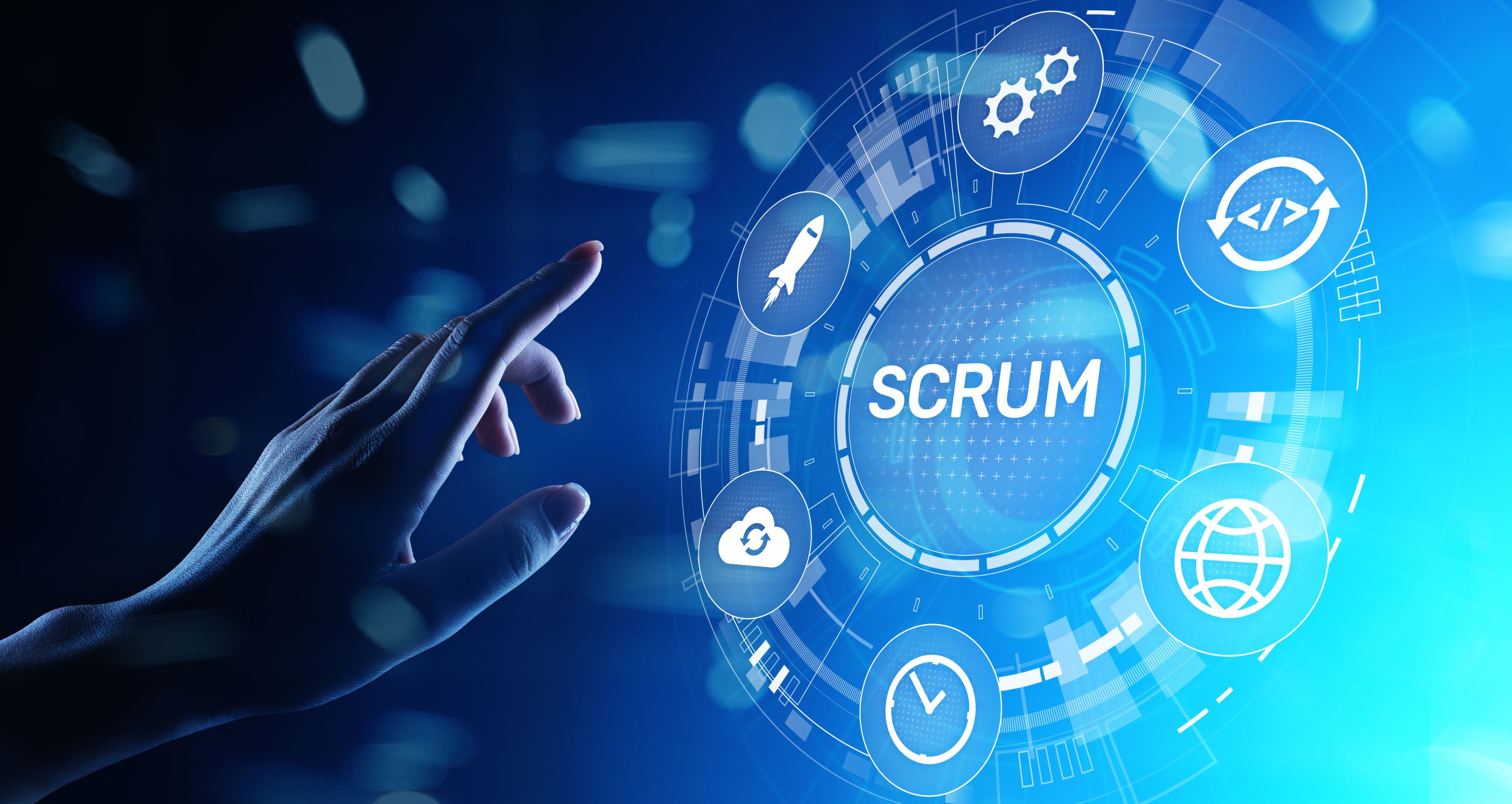 Expert Instructors:

Learn from industry experts with extensive experience in Agile methodologies. Benefit from their real-world insights and practical knowledge.

Comprehensive Course Materials:

Access in-depth course materials that cover all aspects of Agile Scrum Master roles and responsibilities. Our resources are designed to facilitate learning and retention.

Interactive Learning:

Engage in interactive sessions, discussions, and hands-on activities that reinforce your understanding of Agile concepts. Learn by doing to ensure practical applicability.

Flexible Learning:

Dooey's online platform provides 24/7 access to course materials, allowing you to study at your own pace and convenience. We understand that many professionals have busy schedules, so flexibility is key.

Career Advancement:

Our commitment to your success extends beyond certification. We offer career guidance and support to help you leverage your certification for career growth.
The Ultimate Agile Scrum Master Certification Training and SAFe Agile Scrum Master Certification are your keys to unlocking success in the Agile world. Agile methodologies have become essential for businesses seeking agility and customer-centricity. Dooey's training programs not only prepare you for certification but also empower you to drive Agile transformations and lead teams effectively.
Your journey to becoming a certified Agile Scrum Master starts with Dooey. Enroll in our courses today and take your career to new heights.
Start Your Agile Scrum Master Journey Today! Join Dooey comprehensive certification training programs and become a certified Agile Scrum Master or SAFe Agile Scrum Master.